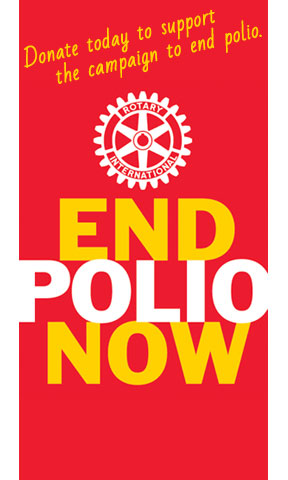 Dear EP100 friends,
This is your feel good Friday message. As you know the Edible Pedal 100® is produced by the Reno Sunrise Rotary club. We are part of Rotary International which is comprised of more than 34,000 clubs worldwide. The following article is from Rotary International. The message on peace is especially relevant as is the Polio eradication campaign update. We are proud to be an End Polio Now contributor and honored to be mentioned:
Read about another bicycle fundraiser on Rotary Showcase
Thank you for your support, together we are making a difference.
Kerry Crawford
Ride Director
Edible Pedal 100®
Rotary Club of Reno Sunrise